Kaiten-Zushi for My Fur Friends
Illustration
Animation
GIF
2021

Swallowing Clouds / 云吞
Illustration
Animation
GIF
📀🥟🪐
Includes a Spotify playlist
to dream away to
: swallowing clouds
2021

Playdress
Plaza Singapura

Logo Rebranding
A collaboration with
@dumbdy, Dandy Hartono.
2021

GHOST-
Illustration
Animation
Mix Media
Typography
Experimental

01, 02, 03
A collaboration with
@dumbdy, Dandy Hartono.
2020 – ongoing

Ghost- is an art relay that plays out in tandem to the irregular correspondence between ghoster and ghostee. A collaboration with @dumbdy.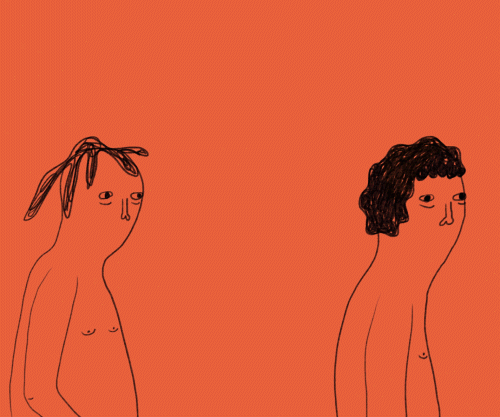 Playdress
313@somerset
Illustration
Visual Merchandise
Window Display
2020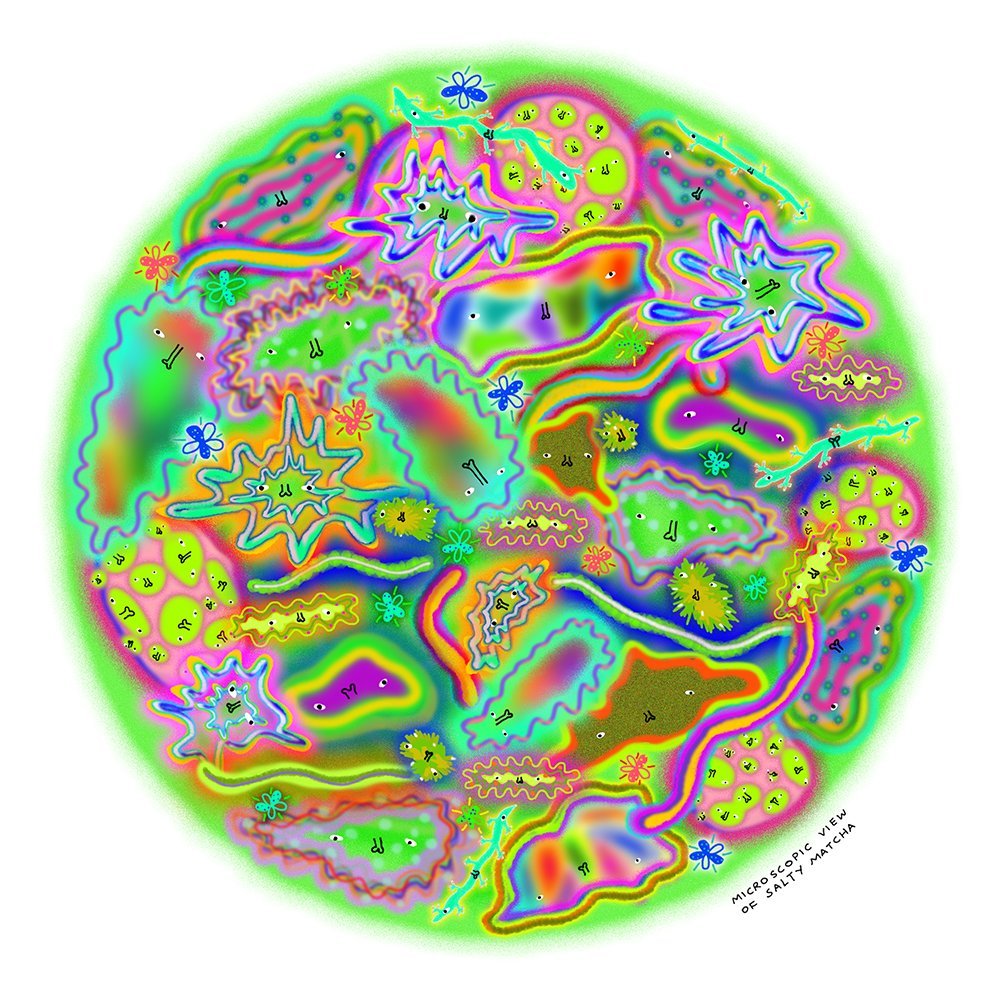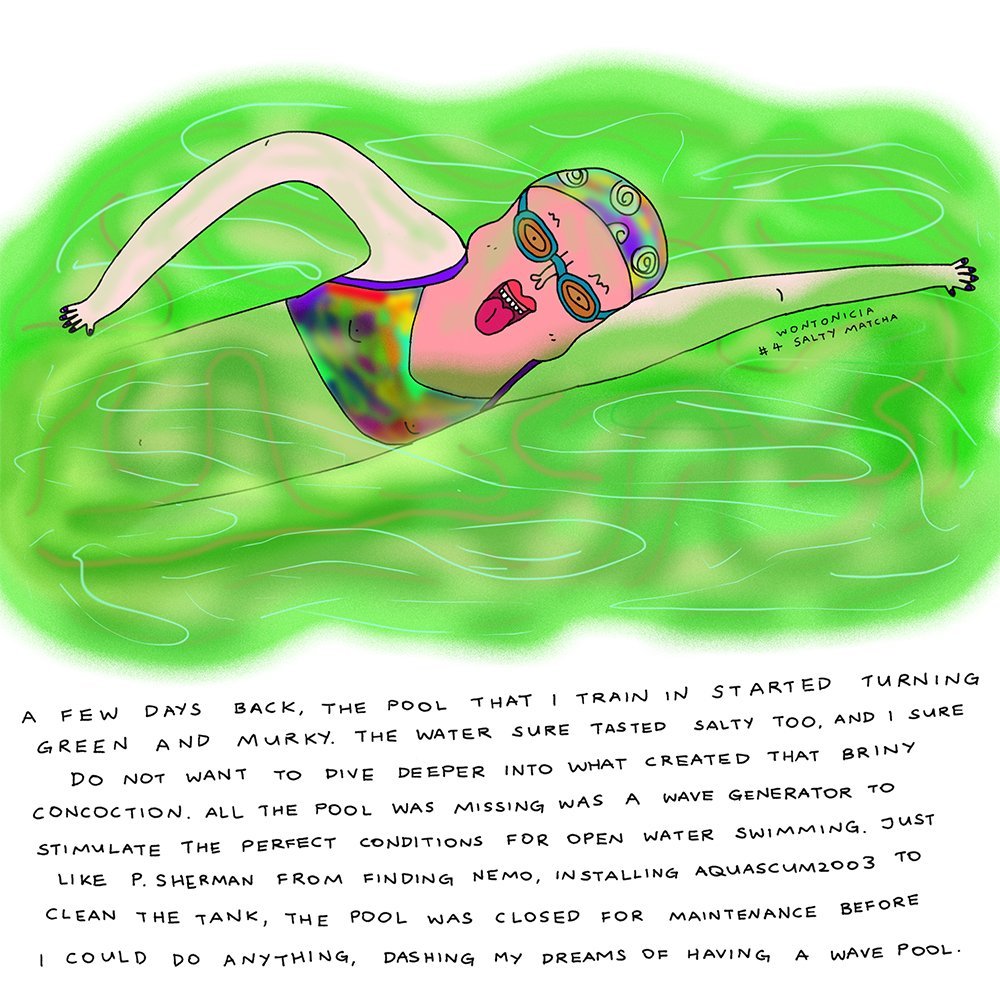 This doodle-mentary is part of my year-long Ironman training programme, as an outlet to record my thoughts and feelings.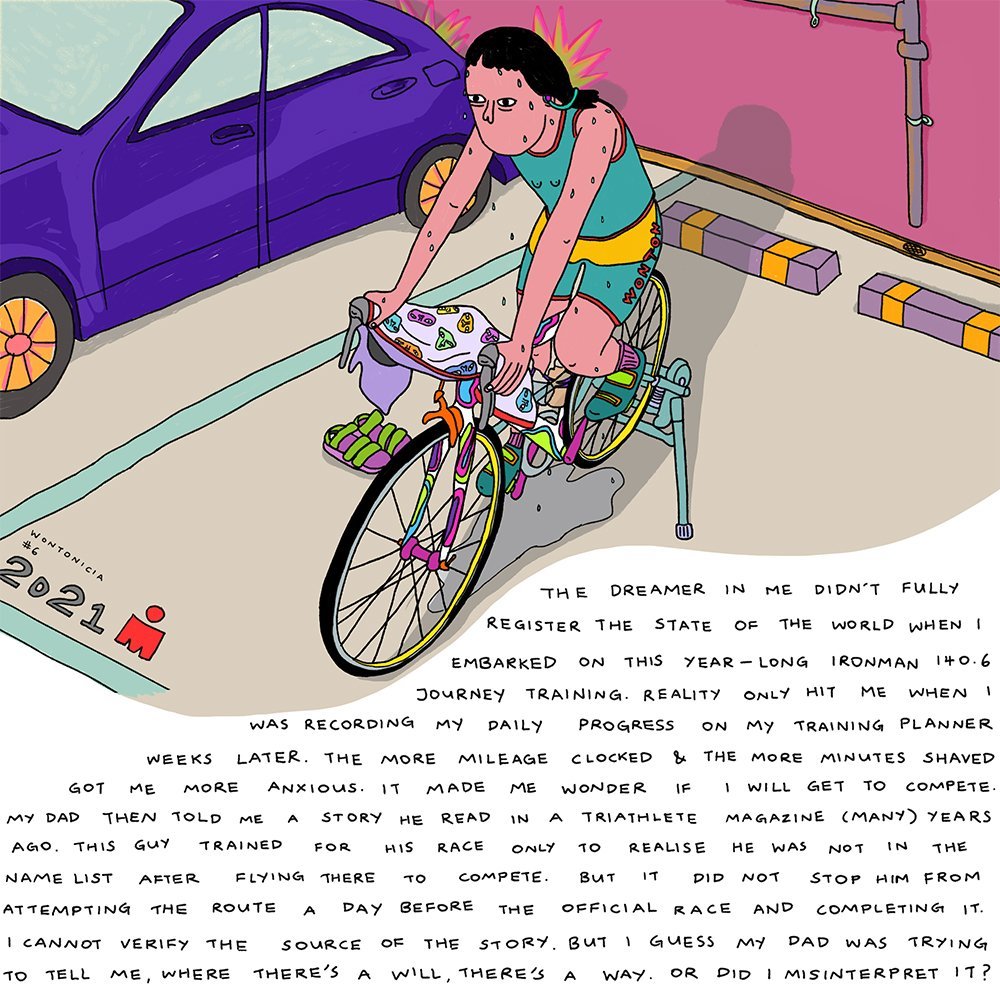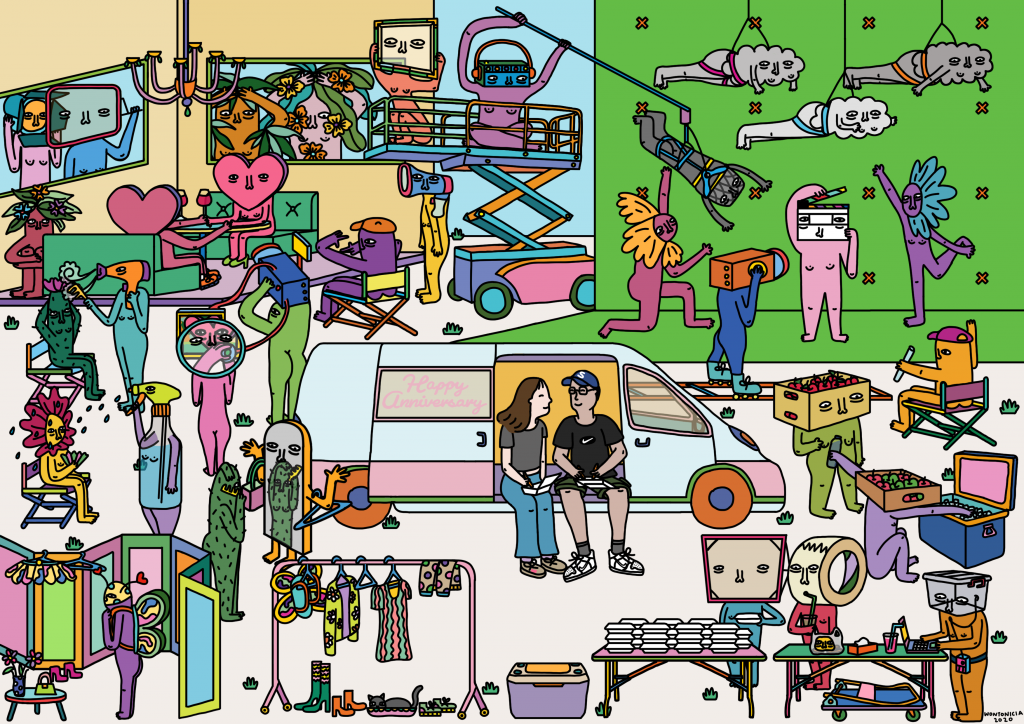 For Andrew
Illustration

Mentally here.
2020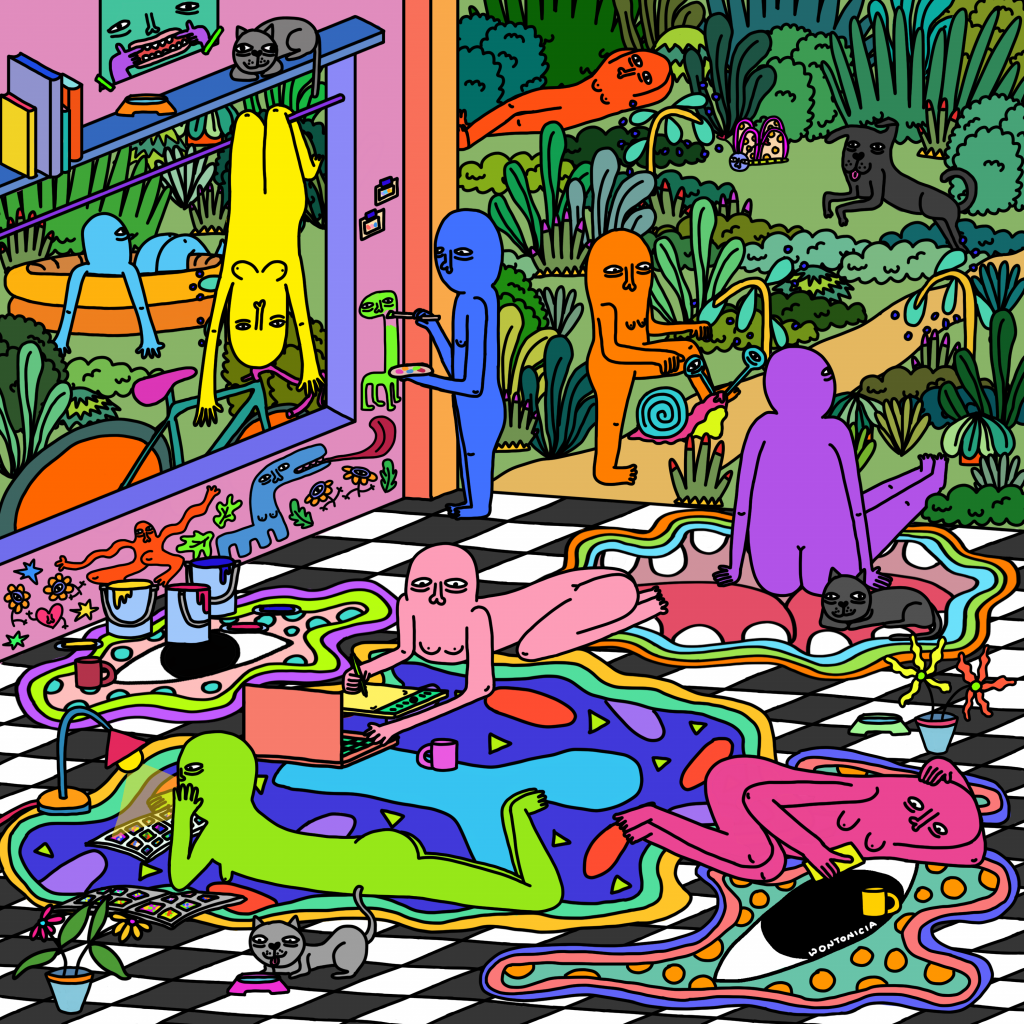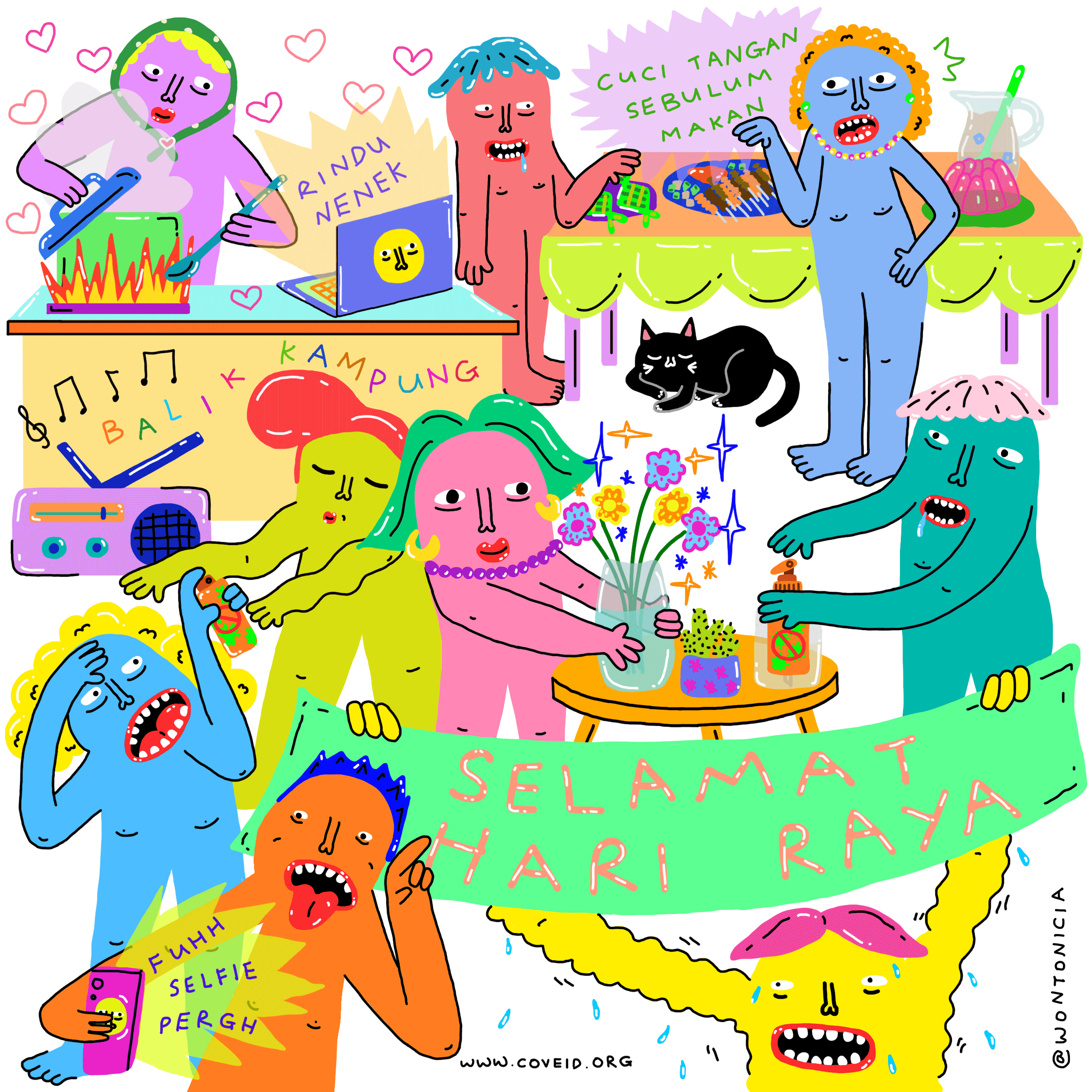 Lam-bo
Illustration
Print
T-Shirt
2019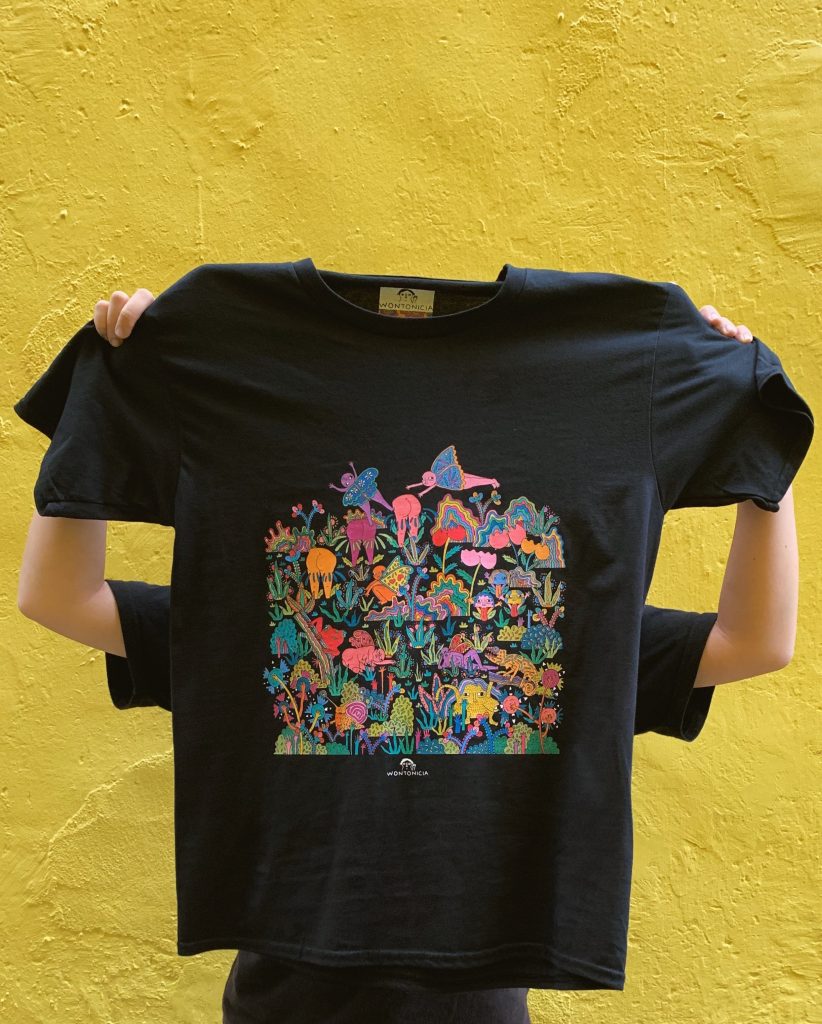 LAM-BO, a state of Nicia Lam's post-graduation limbo. The trippy forest embodies Nicia's idiosyncrasies and expresses her journey of navigating the complexity of life after school. Tumbling through the unknowns, life as an adult has not always been a bed of roses. But among the thorns, many adventures await. LAM-BO embraces the uncertainties of life and celebrates the spontaneous.
Vibrant shophouses and strong Peranakan heritage are the hallmarks of Katong. At the heart of its growing tradition, the medley of people and food spice up the alleys of lively Katong. The two walls in Medley Alley unite to form wings that represent the metamorphosis between generations and the modern interpretation of the iconic Peranakan tiles.
The artists embodied the cultural backbone by intensifying the flavours of Katong with their artistry and eccentricity.
The 1970s was everything but boring. A decade that played a pivotal role in shaping the future for the better. From the counterculture movement that dismantled social stigmas and taboos, peace movements, and the birth of great music.
In embodying the spirit of spreading love, "Boogie in the Dark" is an underwater 70s disco-themed party, where sea creatures of all kind come together to celebrate diversity.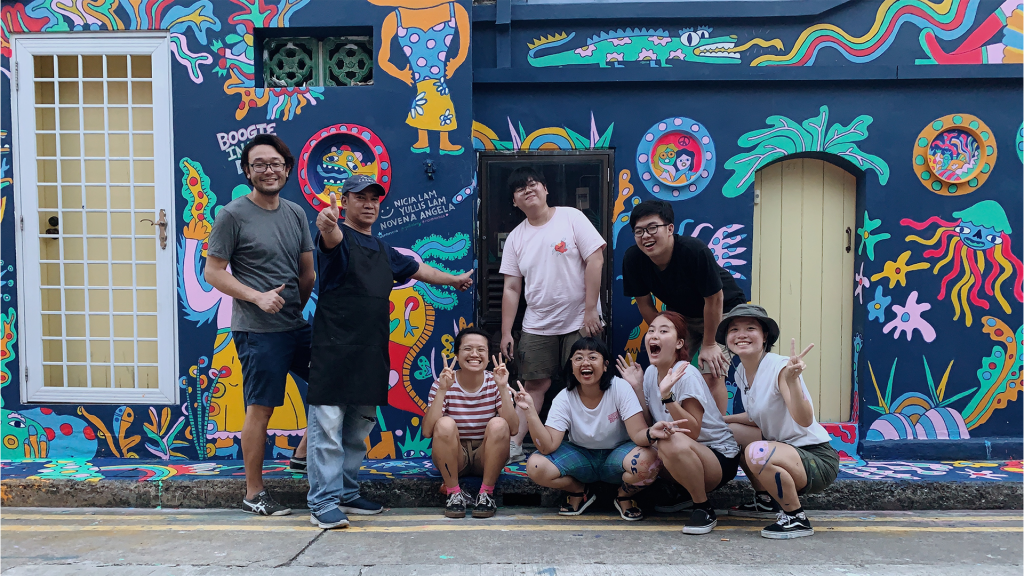 Sinless Wanton City
Animation
Illustration
Blood, Sweat & Tears

Sound Designer:
Yullis Lam

Bachelor of Arts (Hons)
Final Year Project
Nanyang Academy of Fine Arts
Tutors:
Terence Yeung
Wil Kolen
Nicholas Chu
2019

Sinless Wanton City revolves around growth, uncertainties and the transformation from one thing to something greater, metamorphosis.
With youth as the genesis of onslaught freedom and age of rebellion, sinless wantonness. Riding on a rollercoaster of emotions and adventures with undaunted power of being a youth. Beyond what seems like a fleeting halcyon summer, many more inexhaustible summer awaits, many more peaks waiting to be scaled.
In pursuit of the next "the best day of my life" is to relive the power of youth once more.
Convocation Pants
Illustration
Apparel
2019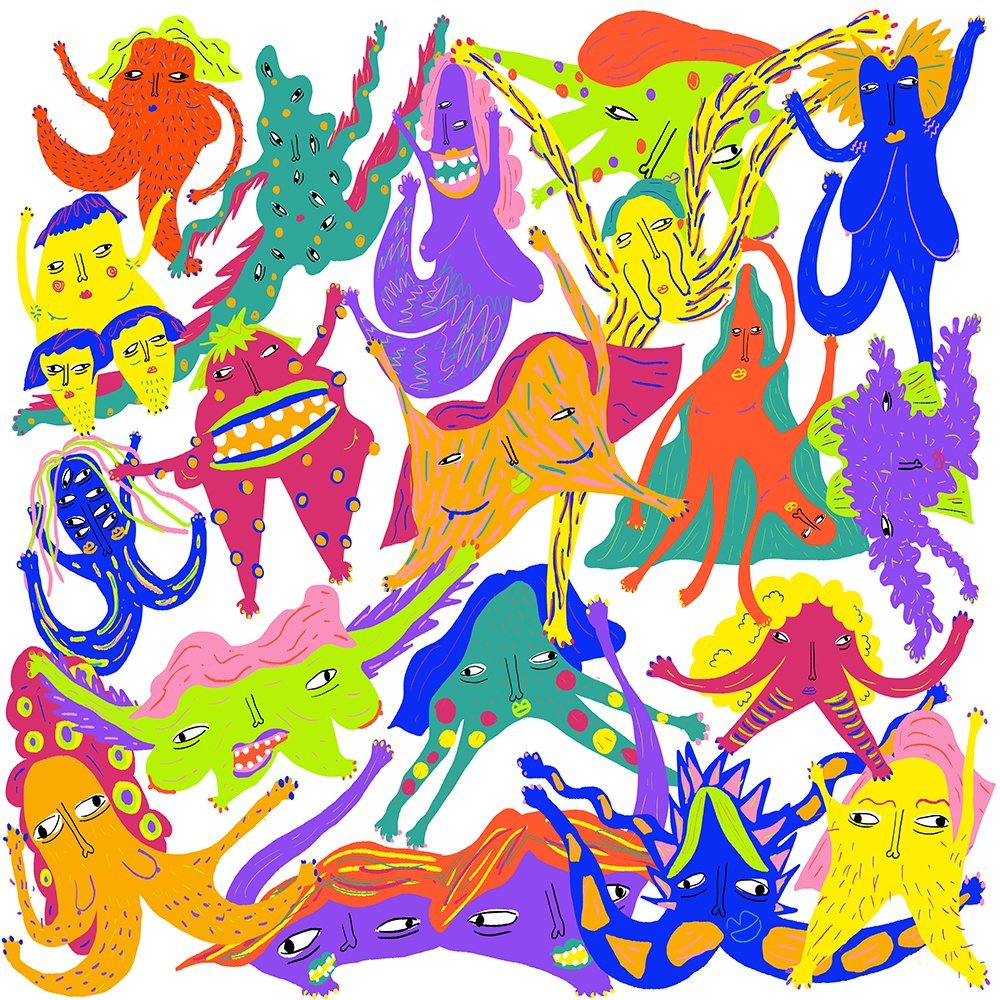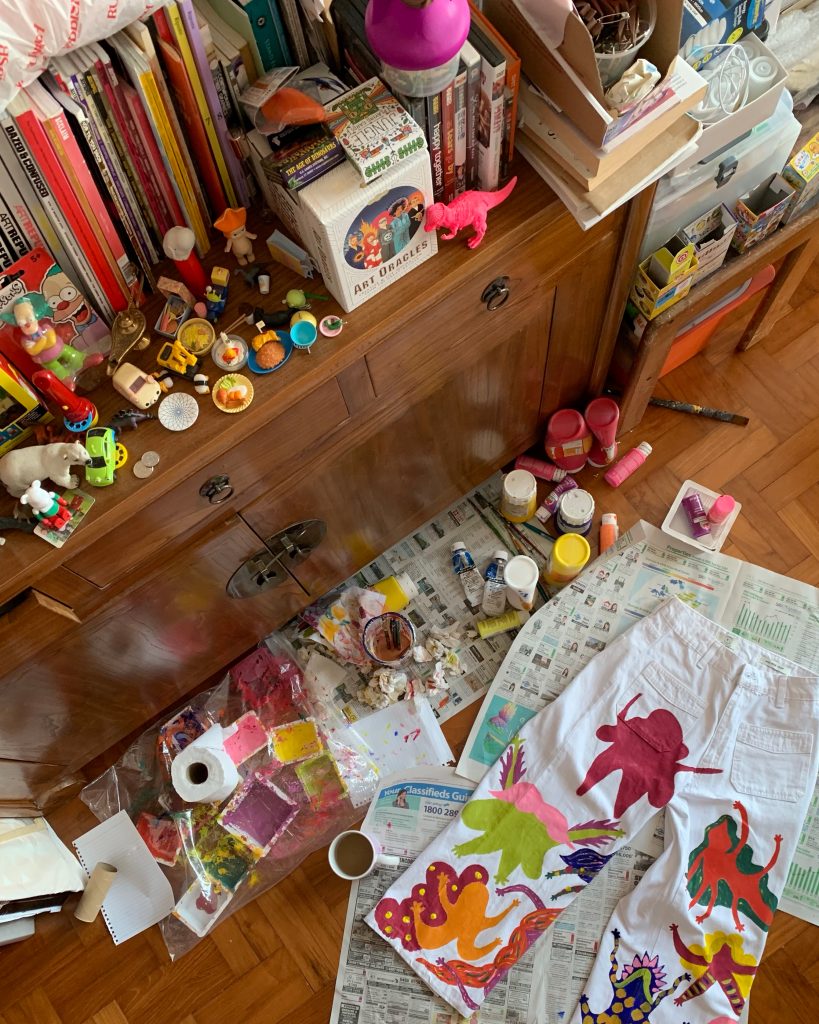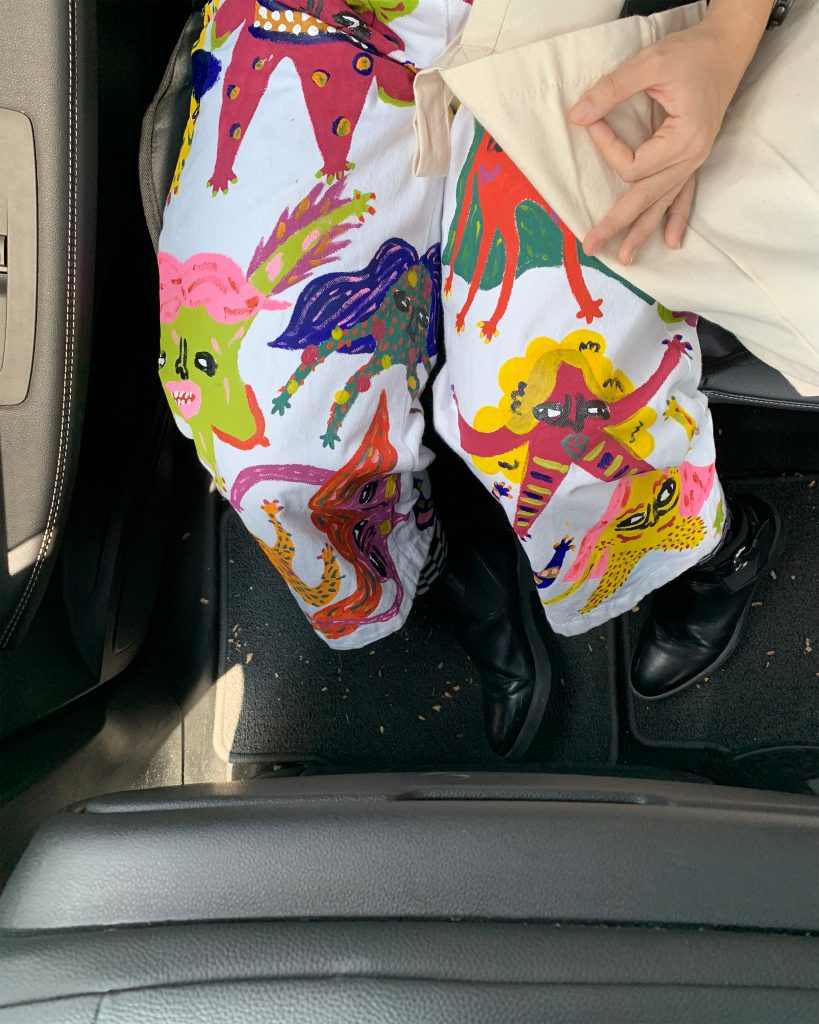 Supernova Floorball Club
Season 2018-2019
Illustration
2019

Kira
Claymation
Illustration
Animation

Bachelor of Arts (Hons)
Semester 1 Project
Nanyang Academy of Fine Arts
Tutors:
Terence Yeung
Wil Kolen
Nicholas Chu
2018

KIRA (Glitter) aims to dismantle preconceived notions of vulnerability. By challenging societal demands of being strong and weak. Through claymation, illustrations and heartfelt collection of voice recordings, the short film hopes to encourage men to be forthcoming about their emotions, open towards receiving affection and seeking help.
Inspired by Kintsugi, the art of highlighting cracks and embracing imperfections. A shift in perspective can aid in destroying toxic masculinity, the stigma that plagues men to suppress their emotions and act according to gender norms. In normalising crying, a perceived sign of weakness, tears can be seen to add shimmer to the eyes.
There is strength in vulnerability.
In the memory of Dylan.
Three Terabyte of Idiosyncrazy
Illustration
Animation

Diploma in Graphic Communication
Year 3 Semester 2, Graphic Studio 4
Design Archetype
Nanyang Academy of Fine Arts
Tutors:
Andrew Phang
2018

Embracing whatever I am and whatever I am not.